WELCOME
THE XCALIBER PULL SCHEDULED FOR WEDNESDAY NIGHT IN BOWLING GREEN, MO. HAS BEEN CANCELLED. THE THURSDAY NIGHT PULL IS STILL ON AT THIS POINT. GIVEN THIS SITUATION I HAVE CHANGED MY SCHEDULE JUST A LITTLE AND WILL NOT BE IN CHARLESTON,IL. TUESDAY NIGHT BUT WILL BE COVERING ITPA ACTION ON WEDNESDAY NIGHT IN WENTZVILLE, MO.
Feature Photo
Sorry guys but it looks like the girls stole the trophy. Good news is they can't drink beer out of this one so maybe they will return it.
TENTATIVE SCHEDULE
JULY 29TH ITPA WENTZVILLE,MO.
JULY 30TH XCALIBER BOWLING GREEN,MO.
JULY 31ST BADGER STATE WARREN,IL.
AUG. 1ST PPL WEST MC CLOUTH, KS.
AUG. 3RD ITPA ALTAMONT, IL.
AUG. 4TH ITPA SALEM, IL.
AUG. 5TH ITPA ALTAMONT, IL.
AUG. 6TH ITPA LINCOLN, IL.
AUG. 7TH NTPA MT. STERLING, IL.
AUG. 8TH NTPA SALEM, IL.
AUG. 9TH PPL INDY SUPER PULL INDIANAPOLIS,IN. LIVE RESULTS ONLY
AUG. 10TH PPL WEST COFFEYVILLE,KS.
AUG. 12TH NTPA WORTHINGTON, MN.
AUG. 14TH-15TH PPL HILLSBORO,WI.
AUG. 17TH-18TH-19TH. ITPA ILLINOIS STATE FAIR
AUG. 21ST-22ND OUTLAW WISNER, NE.
AUG. 28TH-29TH PPL SCHEID DIESEL TERRE HAUTE,IN
SEP. 1ST-2ND PPL WEST FARM PROGRESS SHOW DECATUR, IL.
SEP. 3RD BADGER STATE ELKHORN, WI.
SEP. 4TH PPL WEST SPRINGFIELD, NE.
SEP. 5TH BADGER STATE MINERAL POINT, WI, JULIE/SARAH
SEP. 5TH-6TH OUTLAW NEBRASKA STATE FAIR GRAND ISLAND, NE.
YOU CAN PURCHASE A FULL ONE YEAR SUBSCRIPTION TO THE LIVE RESULTS FOR 20 DOLLARS. IT IS GOOD FOR 365 DAYS FROM THE DATE OF PURCHASE.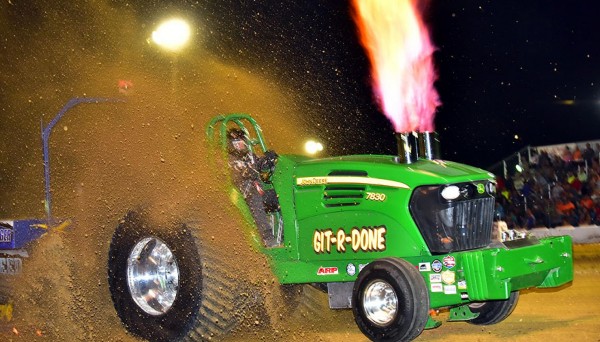 My Sponsors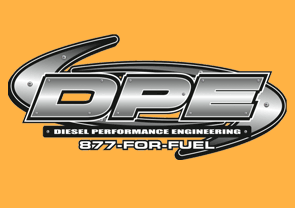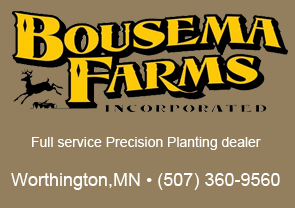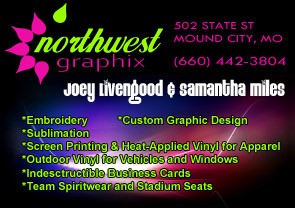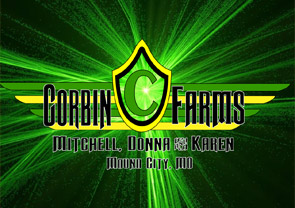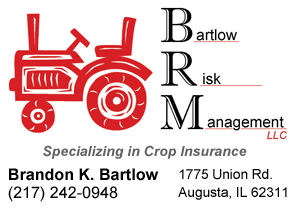 Recent Events







| | | |
| --- | --- | --- |
| | stat counter | |