WELCOME
BADGER STATE BANQUET WAS A HUGE SUCCESS, WITH MANY AWARDS AND MONEY BEING HANDED OUT. GREAT TO SEE ALL MY FRIENDS THERE AND MEETING NEW ONES. THANKS TO ALL INOLVED IN MAKING IT A GREAT EVENT.
FEATURE PHOTO
BADGER STATE TRACTOR PULLERS GIVE OVER 42 THOUSAND DOLLARS TO THE AMERICAN FAMILY CHILDREN'S HOSPITAL. .... GREAT JOB EVERYONE!
I WOULD ALSO LIKE TO THANK MY SPONSORS FOR MAKING IT POSSIBLE TO CONTINUE DOING THE LIVE RESULTS AT AS MANY EVENTS AS I POSSIBLY CAN GET TO THIS YEAR. PLEASE CHECK OUT THESE BUSINESSES AND SAY THANK YOU TO THEM FOR SUPPORTING THIS WEB SITE AND THE SPORT OF TRUCK AND TRACTOR PULLING.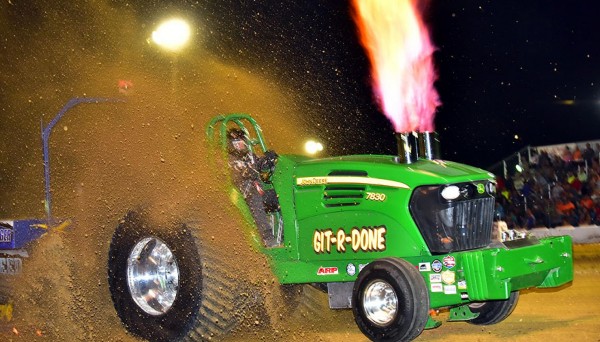 My Sponsors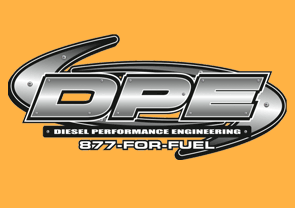 Recent Events








| | | |
| --- | --- | --- |
| | stat counter | |