WELCOME
Feature Photo
The new look for Fast Break driven by Gary Varner, finishing number 2 in Mound City, MO.
TENTATIVE SCHEDULE
JULY 2ND ITPA RUSHVILLE,IL.
JULY 7TH-8TH ITPA NASHVILLE,IL.
JULY 9TH PPL WEST INDEPENDENCE,IA.
JULY 10TH-11TH OUTLAW ROCK VALLEY,IA.
JULY 12TH-13TH-14TH ITPA PEORIA,IL.
JULY 15TH OUTLAW WEST LIBERTY,IA.
JULY 16TH-17TH PPL/BADGER STATE FREEPORT,IL.
JULY 18TH BADGER STATE DARLINGTON,WI.
JULY 20TH ITPA WATERLOO,IL.
JULY 21ST ITPA HIGHLAND,IL.
JULY 22ND OUTLAW BRITT,IA.
JULY 23RD BADGER STATE MONROE,WI.
JULY 24TH BADGER STATE MAZO,WI. JULIE&SARAH
JULY 24TH-25TH OUTLAW/XCALIBER MONTGOMERY CITY,MO.
JULY 25TH BADGER STATE RICHLAND CENTER,WI. JULIE&SARAH
JULY 28TH ITPA CHARLESTON,IL.
JULY 29TH-30TH XCALIBER BOWLING GREEN,MO.
JULY 31ST BADGER STATE WARREN,IL.
YOU CAN PURCHASE A FULL ONE YEAR SUBSCRIPTION TO THE LIVE RESULTS FOR 20 DOLLARS. IT IS GOOD FOR 365 DAYS FROM THE DATE OF PURCHASE.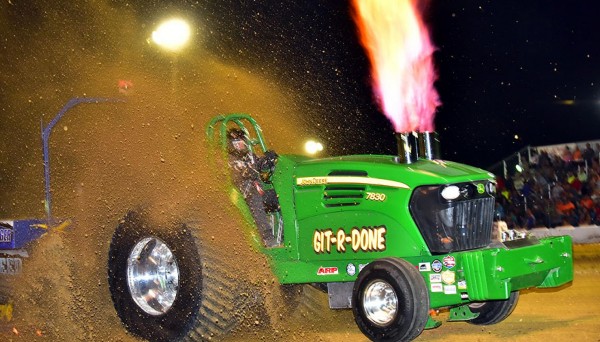 My Sponsors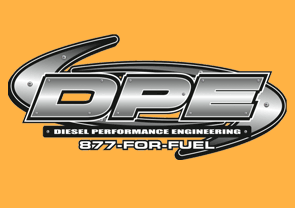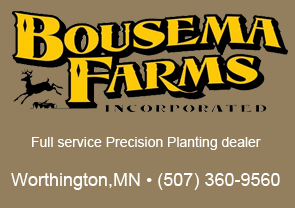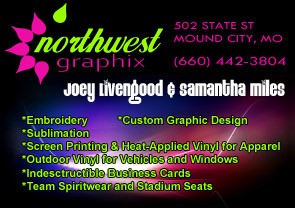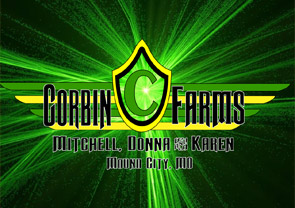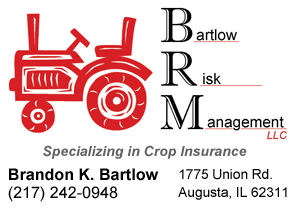 Recent Events







| | | |
| --- | --- | --- |
| | stat counter | |